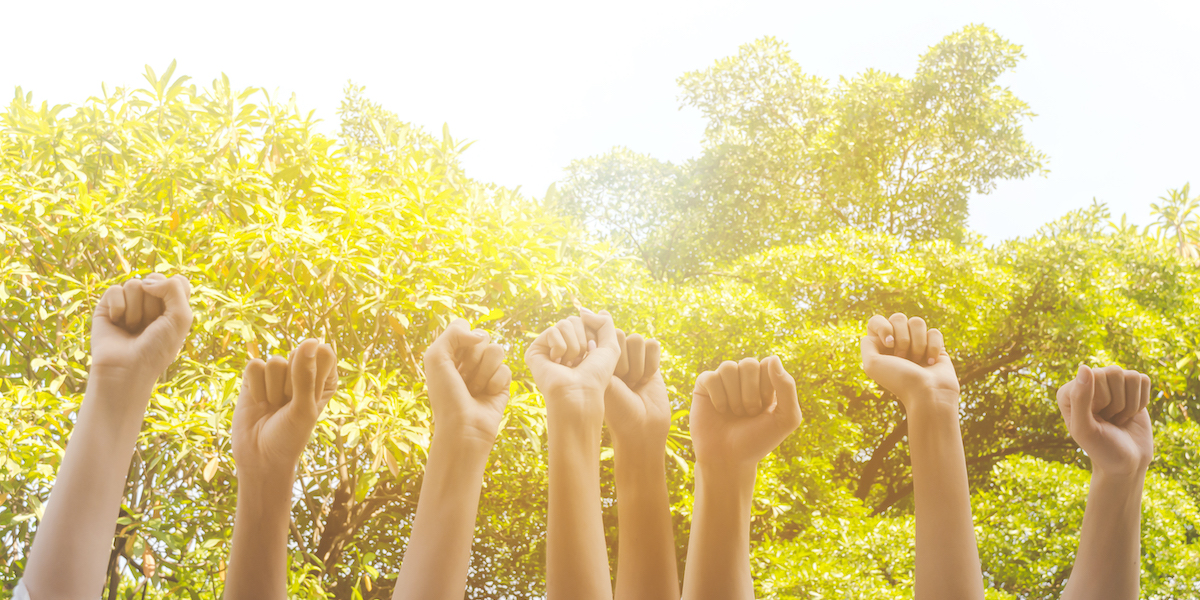 Nonprofit organizations require special documentation and paperwork in order to meet the formalities required by California law. Additionally, nonprofit organizations need to obtain and maintain tax-exempt status at both the federal and state levels.
We help our clients meet their charitable organization goals by providing experienced legal help with the following:
Organization of nonprofit business entities with the California Secretary of State
Applications for tax-exempt status with the IRS and the CA Franchise Tax Board
Ongoing organizational maintenance to maintain tax-exempt status and ensure corporate formalities are properly observed
For more information, please email Samantha Koopman at sk@goldlawcorp.com.