Cheyenne Martz – Paralegal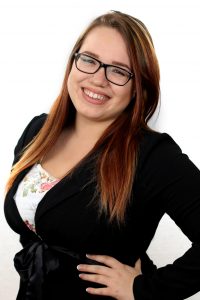 Cheyenne was born and raised in Ventura County.  She received her Paralegal Certificate with honors and a 4.0 GPA, from Oxnard College in December 2015.  She is currently pursuing her  Associates Degree in Paralegal Studies.  She is a member of Ventura County Paralegal Association.  She joined Gold Law in October 2015 as a file clerk.
In her free time, she enjoys being with her family and her two dogs.  Her hobbies include cooking, camping, gardening, paddle boarding and other ocean activities.
Amy Gold- Bookkeeper/Office Manager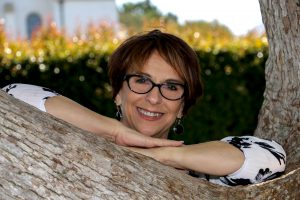 Amy's bio is on its way.